One in ten women in the U.S. will deliver their babies prematurely. Many of these women do not realize they are at risk for preterm birth until they deliver.
For a developing baby, reaching 37 weeks is ideal. For babies born before that mark, extra time in utero has direct impact on near term birth outcomes and life-long health and development. Babies born prematurely have a higher risk of developmental and cognitive delays, cerebral palsy, hearing loss, and visual impairment. These risks decrease significantly with each additional week of pregnancy.
In the fight to solve premature birth, let's not lose sight of the value of incremental progress—how every extra day, every extra week, has value to women and their babies.
At Bloomlife, we honor those who put women first, those working to better understand pregnancy and the causes of preterm birth, and those who value every single week.
Each additional week of pregnancy saves tens of thousands of dollars.
(Source: Mangham, LJ. Pediatrics 2009;123;e312 )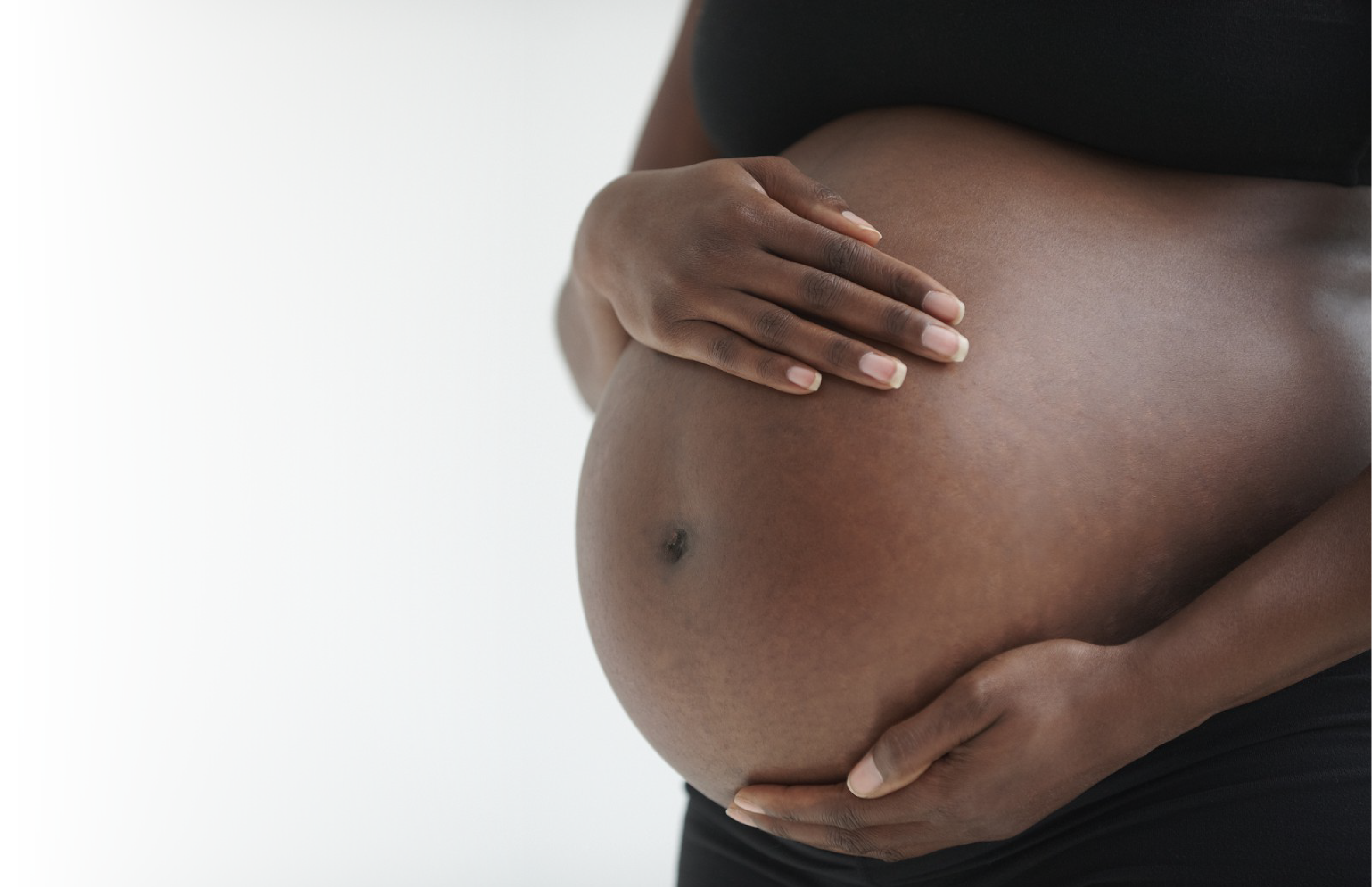 The future we believe in.
At Bloomlife Inc., we believe in a future where we better understand pregnancy and the causes of preterm birth. Where healthcare providers have the resources and information they need to identify and support high-risk pregnancies. Where women come first, and have the respect and care they need to thrive as mothers.
Good data does a world of good.
Research teams across the country are hard at work to better understand pregnancy and the causes of preterm birth.
And they need your help!
You can participate in ongoing research today and change the way we care for and support women during pregnancy. Click on a logo below to learn more about the project and how you (or your pregnant friend!) can participate.
Get involved

We need your help honoring amazing people, organizations, research teams, medical practitioners, and families whose lives have been affected by prematurity. Those who understand, value, and hold space for every extra day and week of pregnancy as we all work to solve preterm birth.
Tell us your story, share a study, or give a shout out to your amazing NICU nurse by tagging us on Instagram or Twitter with #ValueOfOneWeek or send us an email.
"In developed countries, like most of Western Europe and the United States, the age at which most babies survive, sometimes known as the age of viability, has crept earlier and earlier. Today, just over a third of babies born at 23 weeks, and over half of those born at 24 weeks, will survive. Babies born at 34 weeks have survival rates topping 99%.

Yet, preterm birth is by no means "solved". Even in the U.S., it remains the second leading cause of death in children under the age of 5, and contributes to roughly half of all childhood disabilities.

This medical "miracle" also presents one of medicine's most intractable problems…"
Excerpt from: Modern Medicine Has Transformed Preterm Birth But We Still Have a Long Way to Go. READ MORE=>